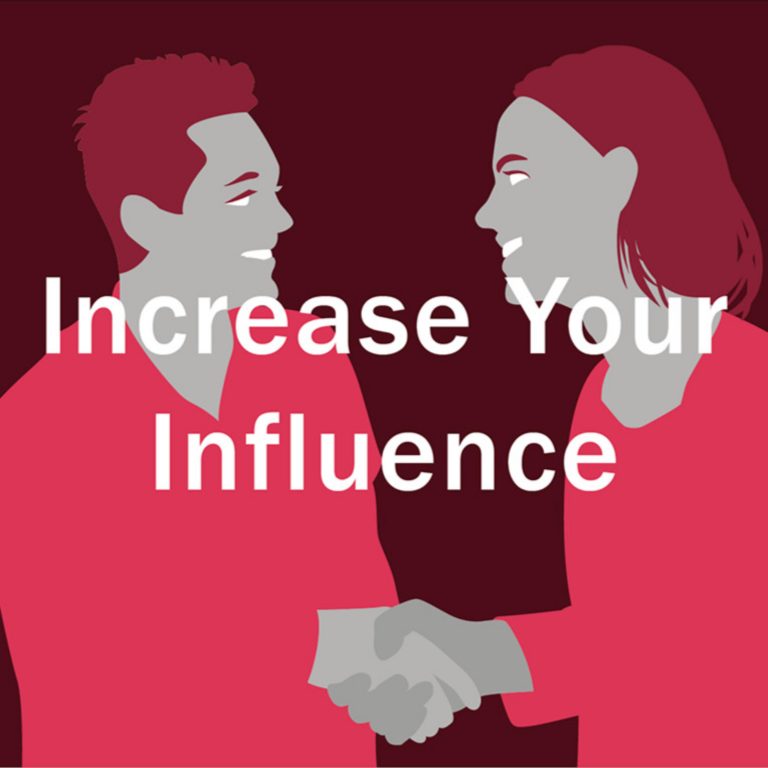 Increase Your Influence
The Increase Your Influence podcast helps you to increase your influence on yourself … and on others!
You increase your influence using the following methodologies:
1) The Neurogram model for brain types. The Neurogram model is based on Cybernetic Big Five Theory, the neuroscience of personality.
2) Organizational Behavior Management (OBM) and Applied Behavior Analysis (ABA). OBM and ABA are both sciences for behavioral change.
3) Hypnosis and ABC-NLP.
For more info on how to increase your influence go to www.influence.amsterdam or www.abcnlp.org
3) Hypnosis & ABC-NLP
Learning Strategy #3: Utilising NLP Timelines. Teaching Excellence with Kate Benson
Our brain processes time by turning it into space. This proces creates what is known as a time line. Scientists have found that everyone on the planet has a time line. In this video on Learning Strategies you learn how to discover your time line and how to use your time line for learning.
For more info on Teaching Excellence for trainers, go to: http://trainerexcellence.org/ For more info on the Teaching Excellence course in Amsterdam 2023 (in Dutch), go to: https://nlpkind.nl/events/teaching-excellence-met-kate-benson/
This is a recording of the live stream on Twitch. Almost every Tuesday at 1pm CEST there will be a live stream on Learning Strategies. You are more than welcome to participate for free. To participate, please follow me on Twitch: https://www.twitch.tv/joostvanderleij The more people follow me on Twitch, the more we are able to create high quality streams like these. Following me on Youtube and liking this video also help, yet the best support is on Twitch because you then get a notification mail whenever we stream live.
Search Results placeholder